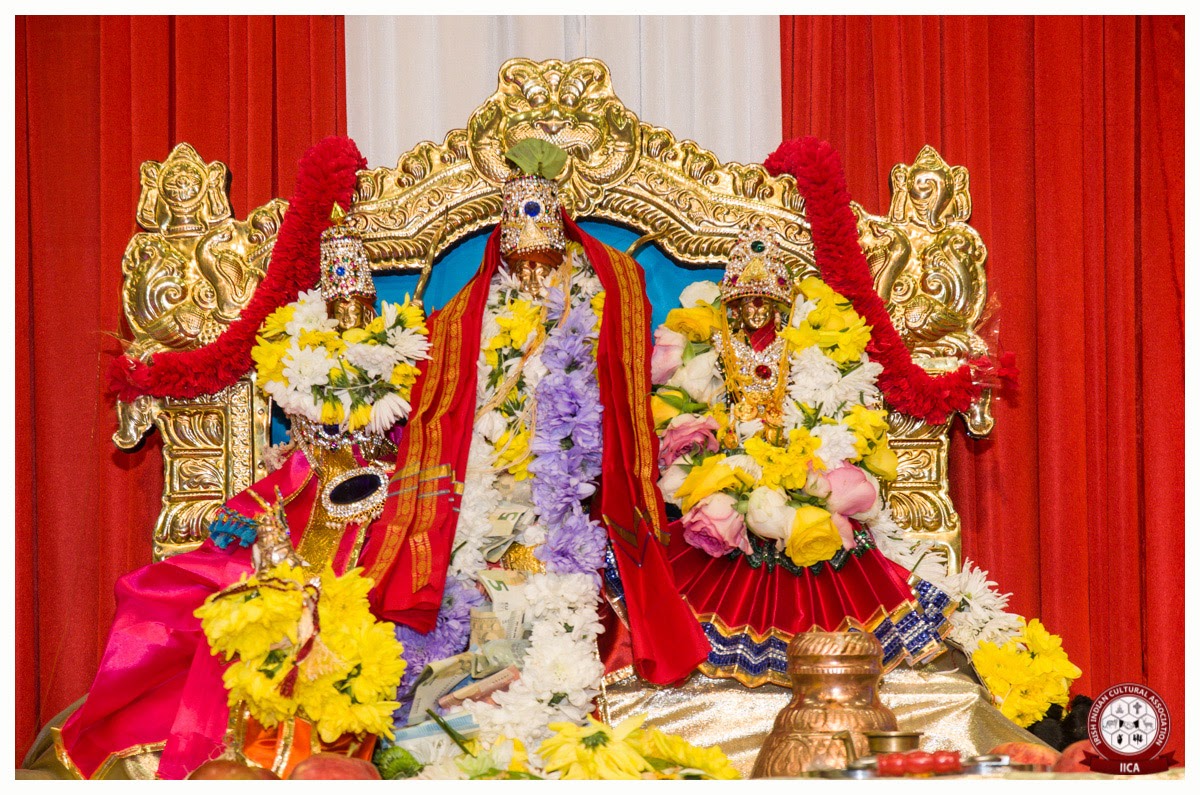 Thank you!!!
Please accept our huge heart-felt "Thank You" for participating in "Sri Rama Navami Celebration 2017" at Alexandra College, Dublin on Apr 8th 2017. Your gracious presence at the divine wedding brought a blissful atmosphere which made the event a grand success.
We are grateful to our Patrons, Friends, Volunteers and Performers. You all have helped us realise the wish of bringing the tradition of Rama Navami celebrations to Ireland.
Please take a moment to share your quick feedback in the online form. It had been and will be our constant endeavour to learn from our experiences.
Follow us on Facebook for more updates.  Event photos/videos will be shared here soon.
https://www.facebook.com/iicaireland/
https://www.facebook.com/IrelandSriramaSevaSamithi/
Thanks & Regards,
Ireland Sri Rama Seva Samithi
(Part of Irish-Indian Cultural Association)